NOW IT'S UP TO YOU! ACT NOW!
The baby pictured at his Bris, is a JEWISH CHILD! A pure Jewish Neshama born to a Jewish mother who was recently rescued, but has an Arab father who is claiming Custody.
The Bris became possible at the last second, after many legal services and court settings.
Now it's up in the courts, wether this baby WILL BE TORN AWAY FOR THE JEWISH MOTHER and given over to the father to be raised as a Muslim Arab, or given over to the mother to be raised as a pure Jewish child!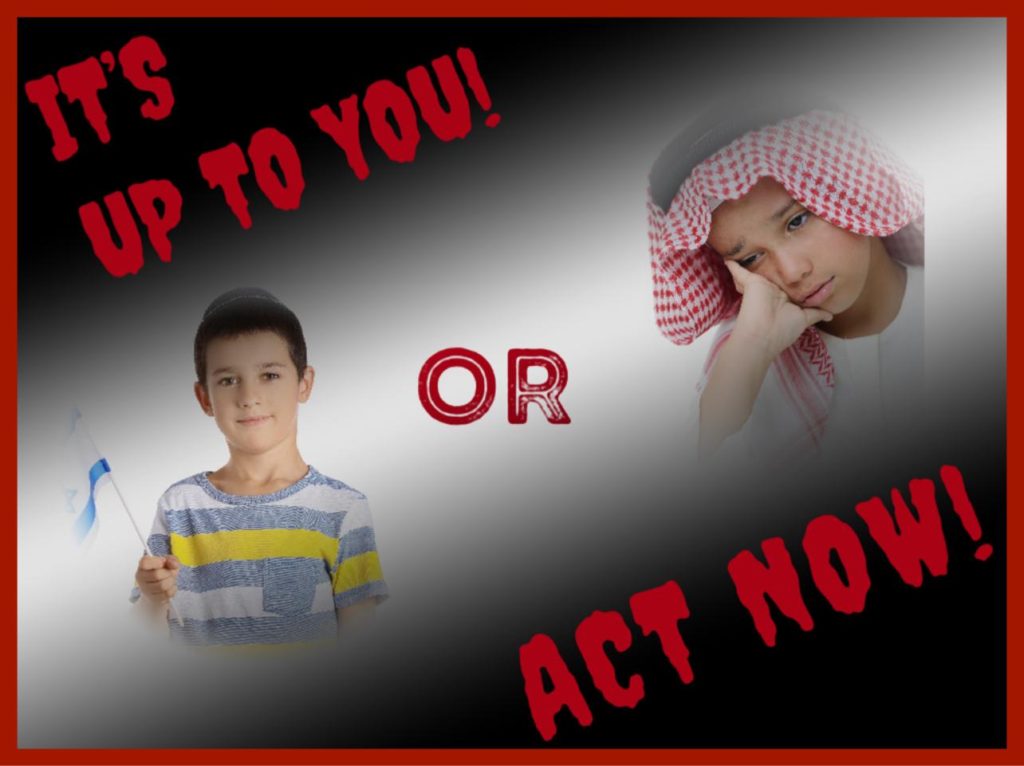 Enormous amount of resources, and funds are put in this case to cover legal expenses, professional and emotional help, which the child requires for long after.
Partner with the organization 'Pidyon Shevuim' in this emergency case! Be part of this great Mitzvah! And bring another Jewish Neshama back to it's roots.
And may Hashem repay you, and give you much Nachas and Bracha in your children too!
Checks can be made out to: Tomchei Tzedaka corp.
Mail: P.o Box 1003, Lakewood NJ 08701
PLEASE SPECIFY FOR "EMERGENCY SITUATION! SAVE HIS JEWISH NESHAMA! #10244"
For Zelle: [email protected]
PLEASE SPECIFY FOR "EMERGENCY SITUATION! SAVE HIS JEWISH NESHAMA! #10244"