A simple wish of a Chosson and Kallah… Unfortunately, not so simple for many Chassanim and Kallahs!
That's what 'Koach' is here for! (כו״ח כלות וחתנים)
At 'Koach association', we have a mission, to make all Chassanim and Kallahs feel like kings and queens on their wedding day.
We assist orphans, a Chosson who doesn't have a father to buy him the basics, or walk him to his Chupah. A Kallah who doesn't have a mother to go shopping with, to help her choose a wedding gown, or to walk her to her Chupah.
We assist families who cannot afford even a simple wedding, and all the expenses that come along.
As of now, our funding allows us to help these Brides and Grooms only with the basics. Who will take care of the rest? How will these families pay for the wedding hall, food, makeup, photographer, music, and other standard wedding expenses? These Brides and Grooms deserve a wedding just like everyone else!
As of now, we can offer assistance only in the cities of Yerushalayim and Bnei-Brak. Who will help the rest? How can we turn down a Chosson or Kallah calling and begging for help?
The 'Koach' organization is growing, and we need more funding to help more Chassanim and Kallahs! To offer more services! To help them with the complete package! WE NEED YOUR HELP!
YOUR DONATION WILL HAVE A DIRECT IMPACT ON ANOTHER CHOSSON AND KALLAH!
Imagine an orphaned Chosson and Kallah being able to have a happy wedding, the happiest day in their lives, because of you!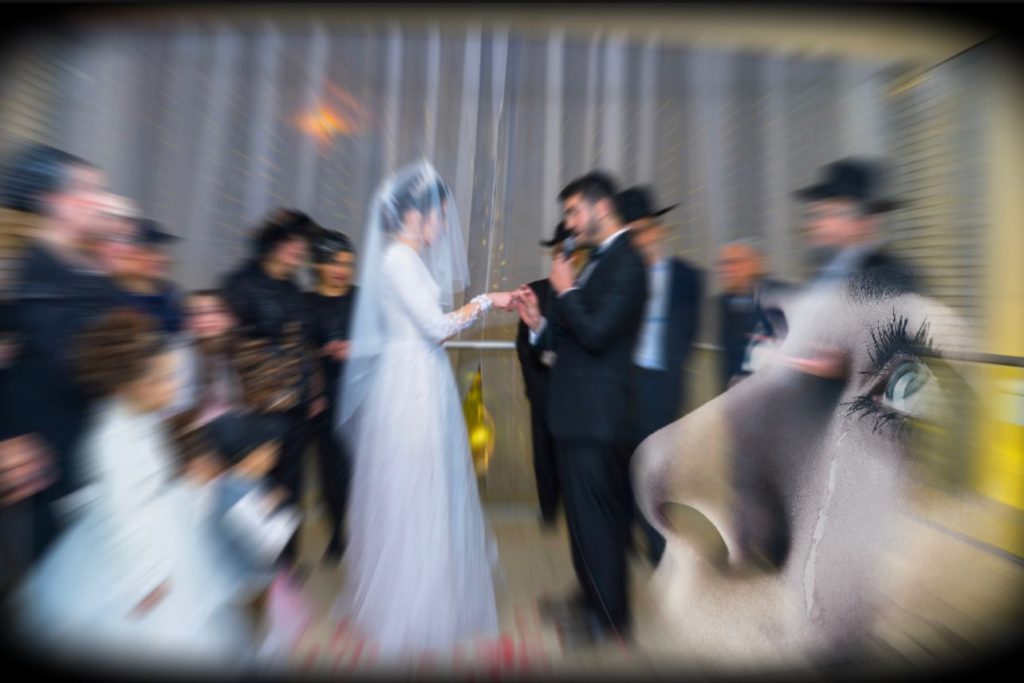 We want them to connect with you as well, therefore we put the following program in place.
By donating $180, a Chosson and Kallah will Daven for you and your family on their wedding day!
By donating $360, a Chosson and Kallah will Daven for you and your family, for good health and wealth, or for any other Yeshuah you might need, at the most uplifting time under their Chupah!
PLEASE OPEN YOUR HEARTS! Support these unfortunate Chassanim and Kallahs, and be Zoche to Hashem's promise "If you make my children happy, I will make yours happy!"
Checks can be made out to: Tomchei Tzedaka corp.
Mail: P.o Box 1003, Lakewood NJ 08701
PLEASE SPECIFY FOR "KOACH #10255"
For Zelle: [email protected]
PLEASE SPECIFY FOR "KOACH #10255"