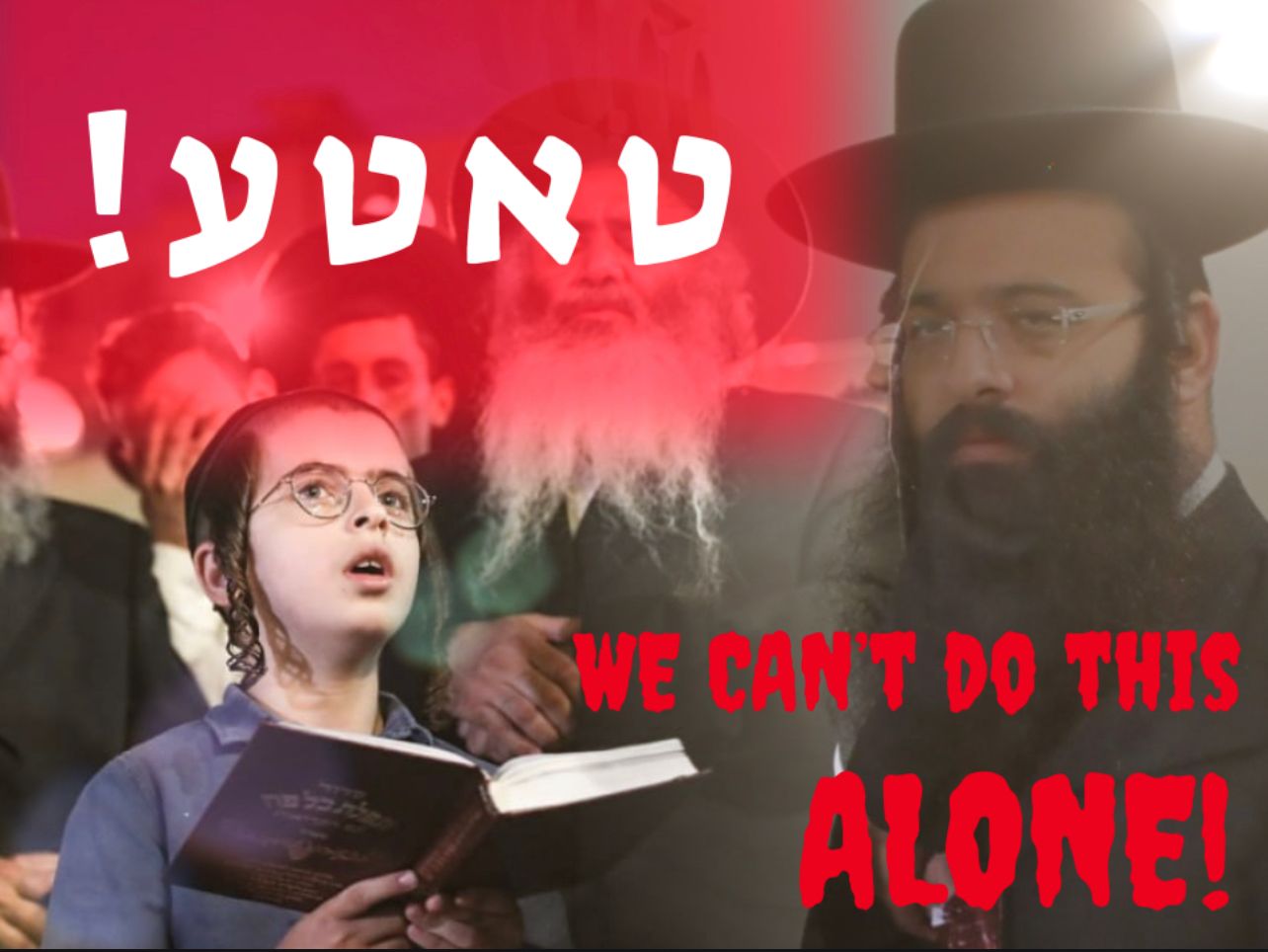 NEW UPDATE:
Elazar Mordechai Ben R' Elazar Mordechai Z"L.
The newborn orphan was named after his father that he will never see!
CAMPAIGN UPDATE:
The Goldberg family went into Maran Reb Chaim Kanievski Shlit"a who gave tremendous Brachos (see the video) to those who help the family during this challenging time!

Some of us might have already forgotten the names of all 45 holy victims of that tragic Lag Baomer night just a few months ago!
But the name of Reb Elazar Mordechai Goldberg Z"L is still resonating in the ears of his family, his many Talmidim, the people in his Kehilla, and countless individuals he has helped during his short lifetime!
THE YOUNG WIDOW AND ORPHANS ARE CRYING OUT DESPERATELY FOR YOUR HELP!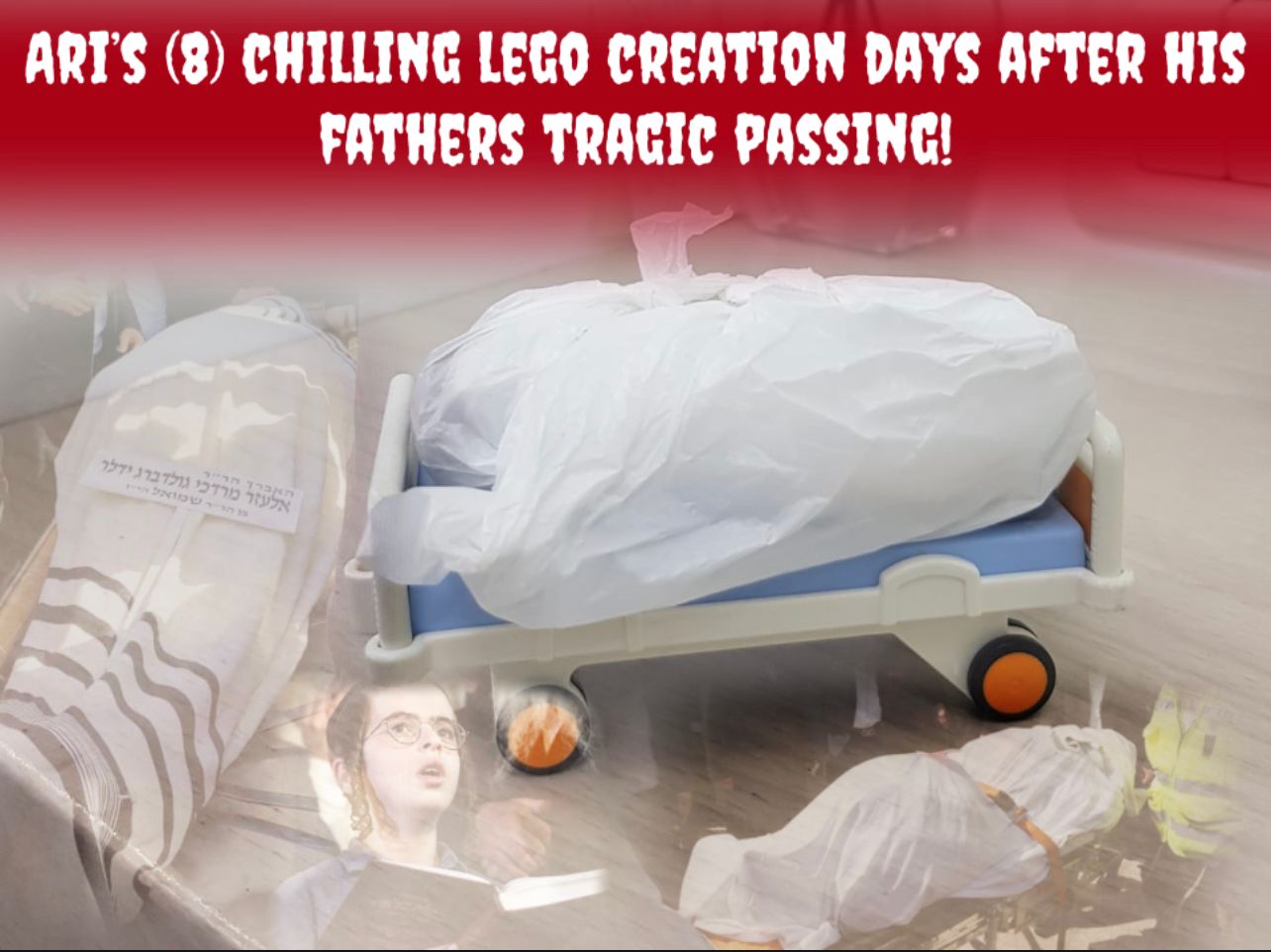 Since that horrific night, the Goldberg family has been shattered emotionally! The young children require intense therapy to cope with the trauma they underwent! They require mentors to learn with, to replace the father figure they are now lacking!
Their financial income has halted overnight! The young widow is now running the household ALONE! Just imagine the young family sitting at a Shabbos table ALONE without a father leading at the head!
The young widow is trying tirelessly to provide minimal income while caring for her four young orphans with a fifth one expected to arrive shortly!
SHE IS DRAINED EMOTIONALLY AND FINANCIALLY!
The young widow is going through a challenging pregnancy stage!
If we help her with a financial break, she will be able to care for herself too! It will provide her with an emotional break as well while dealing with the hardships she is going through, so she doesn't collapse Chas Veshalom!
PLEASE OPEN YOUR HEART!
Listen to the cry of a widow and her four young orphans! They desperately need funds to cover many sudden expenses arising due to their situation.
In the merit of giving life to this broken family may Hashem shower you with the Brachos promised to those who take care of Hashem's children.