Looking for a specific campaign? Please search below by entering a campaign name or number.
With the recent lockdown and restriction in Israel. Needy families are getting very worried about
Read More »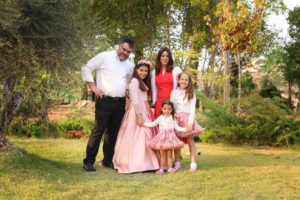 Yaakov Atias was only 42 years old when he passed away, after fighting Covid for
Read More »
We are yearning for the זכות to be able to be parents to precious children!
Read More »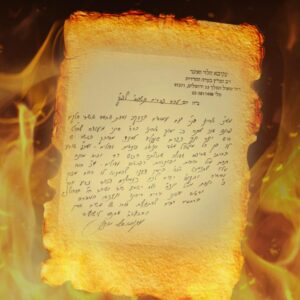 Reb Sinai Mauda has been struggling for years keeping up with the tremendous expenses his
Read More »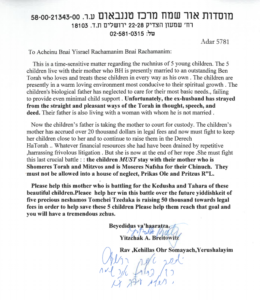 Check you can make out to Tomchei Tzedaka corp For mail: P.o. Box 1003, Lakewood
Read More »
Mrs. Hannah Porat was born in Munich, Germany. To a world-famous art-dealer, who she later
Read More »
The organization 'Ahavat Shalom' directed and guided by הראשון לציון חכם יצחק יוסף שליט״א והאדמו״ר
Read More »
Check you can make out to Tomchei Tzedaka corp  Mail: P.o. Box 1003, Lakewood
Read More »
Check you can make out to: Tomchei Tzedaka corp. Mail: P.o Box 1003, Lakewood NJ
Read More »
'YİZKOR' is an organization that was set up to wipe away the tears, to enclose
Read More »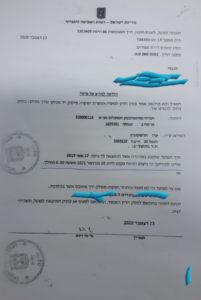 In 8 days a Chashuv Ben Torah will be evicted from his home! His 8
Read More »