Looking for a specific campaign? Please search below by entering a campaign name or number.
טייערער ברודער, מיר האבן אונטערגענומען א העפטיגן קאמפיין צו שאפן געלט לכבוד יו"ט כדי צו
Read More »
Every child counts on the comfort and care that they get from their mother. It
Read More »
A case of national tragedy that turned into a case of family tragedy for the
Read More »
The koach organisation for Brides& Grooms was founded wit the goal to help young couples
Read More »
Help 4-year-old Shimmy and his parents, converts to Judaism, on their challenging journey! Shimmy's suffering
Read More »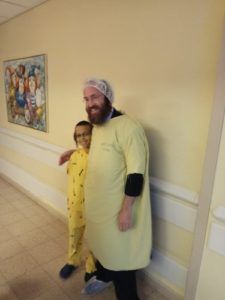 A 17 year old boy named Shaye, who has undergone a liver transplant, is begging
Read More »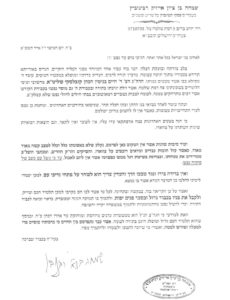 Dear Yidden. My name is Chaim Binyomin Cohen Kovalski from Yerushalayim. Up until a year
Read More »
The victims' families of the Meron tragedy, are begging for immediate and additional funding.
Read More »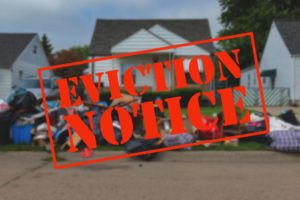 Dear brothers, I am calling out to you today for help as it's my last
Read More »
By donating $180 to this holy cause! You can submit your name and specific Teffila
Read More »